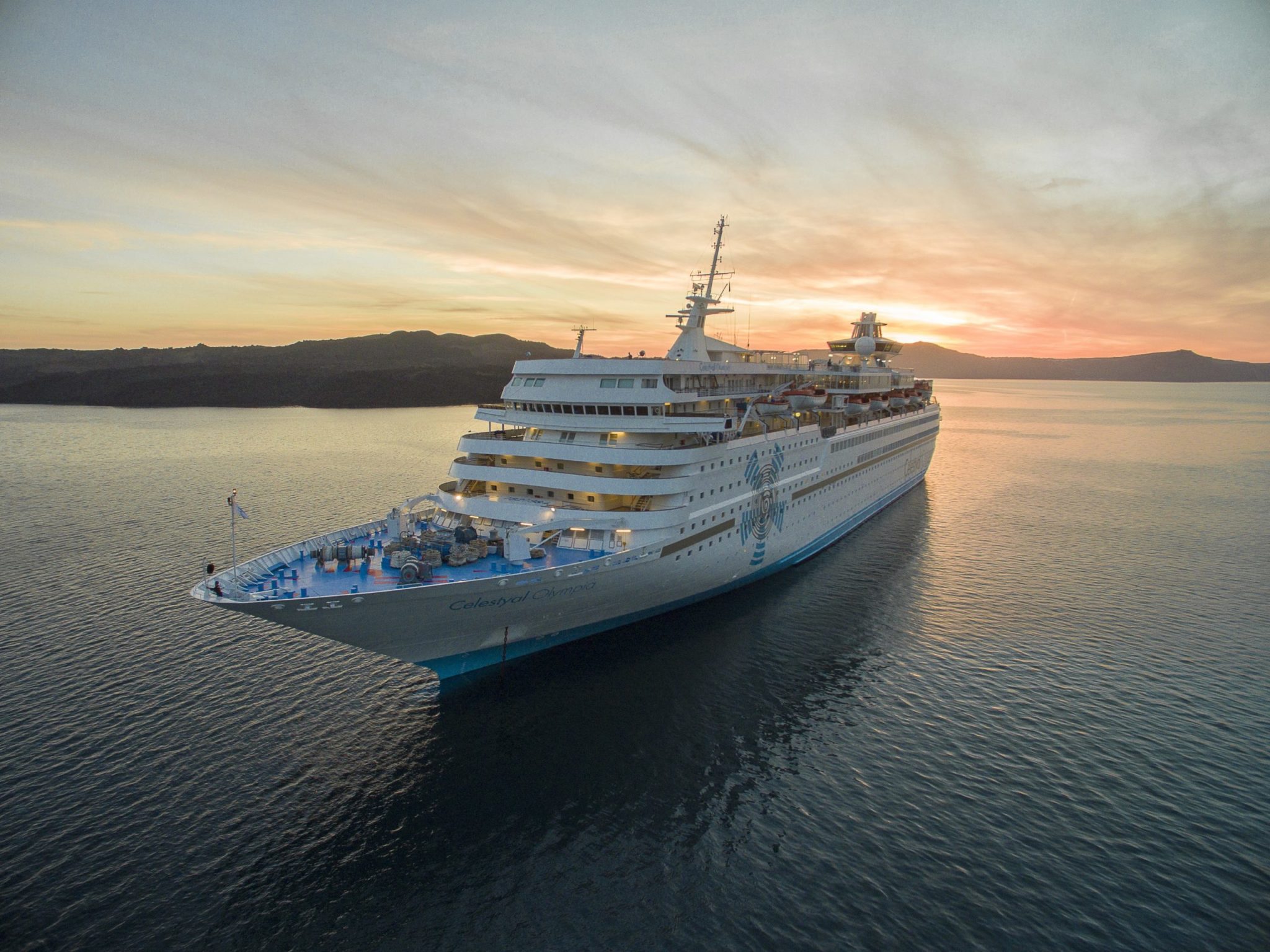 Celestyal Olympia
Celestyal Olympia operates cruises from Greece.
Enjoy your drink at Thalassa and Horizons bar and watch the Aegean Sea shimmer before your eyes. Celestyal Olympia includes lounges, bars, restaurants, a fully equipped gym, a library, a children's playground, and an array of shops selling traditional Greek products and tax-free goods.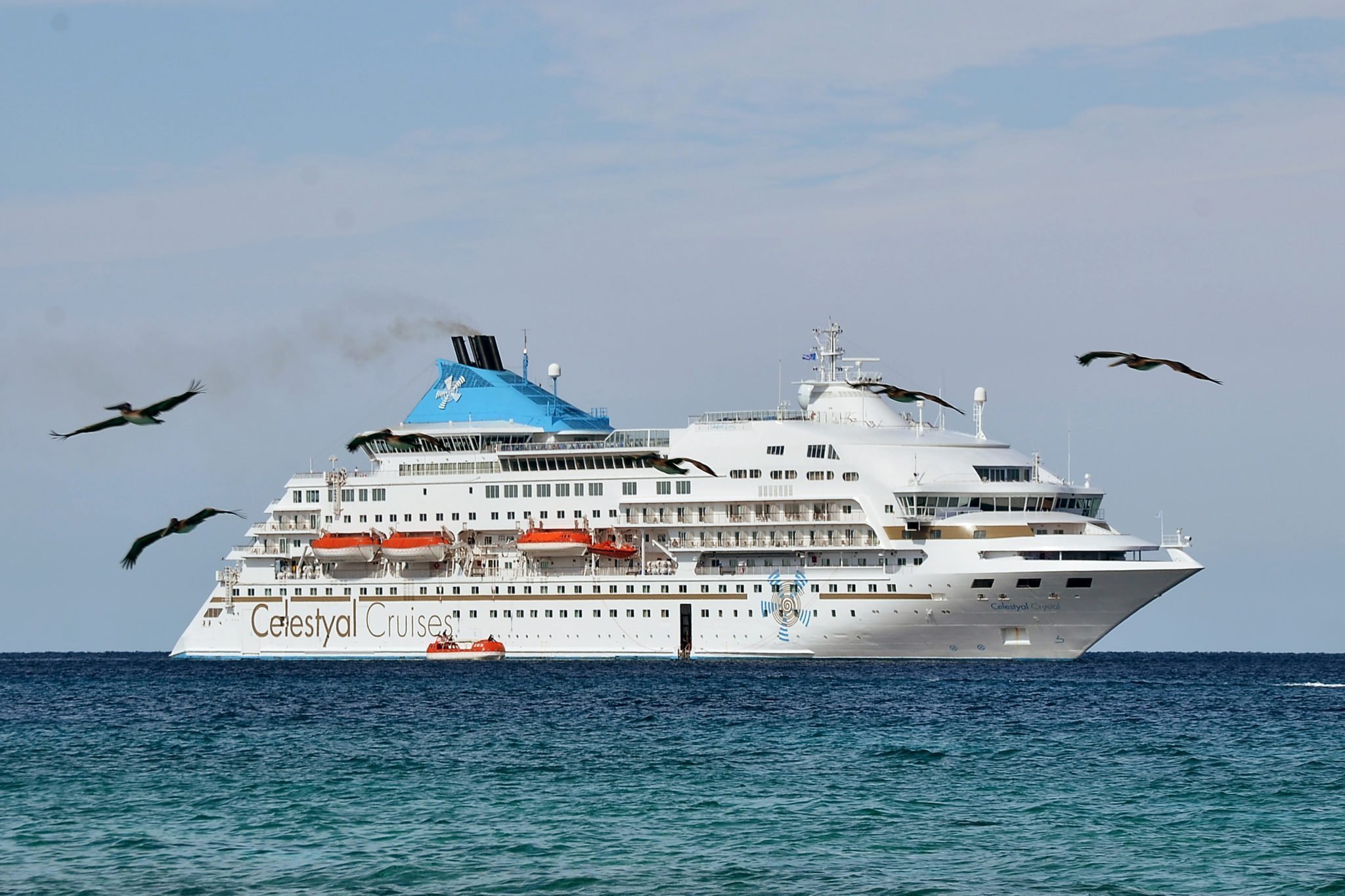 Celestyal Crystal
M/S Celestyal Crystal operates cruises from Greece.
As soon as you step aboard Celestyal Crystal, you'll realize your getaway couldn't possibly feel more comfortable or more like home. Enjoy comfortable staterooms and suites, elegant restaurants, bars and lounges, spa and fitness rooms, as well as promenade decks, where you can revel in the splendor of a starlit ocean sky.