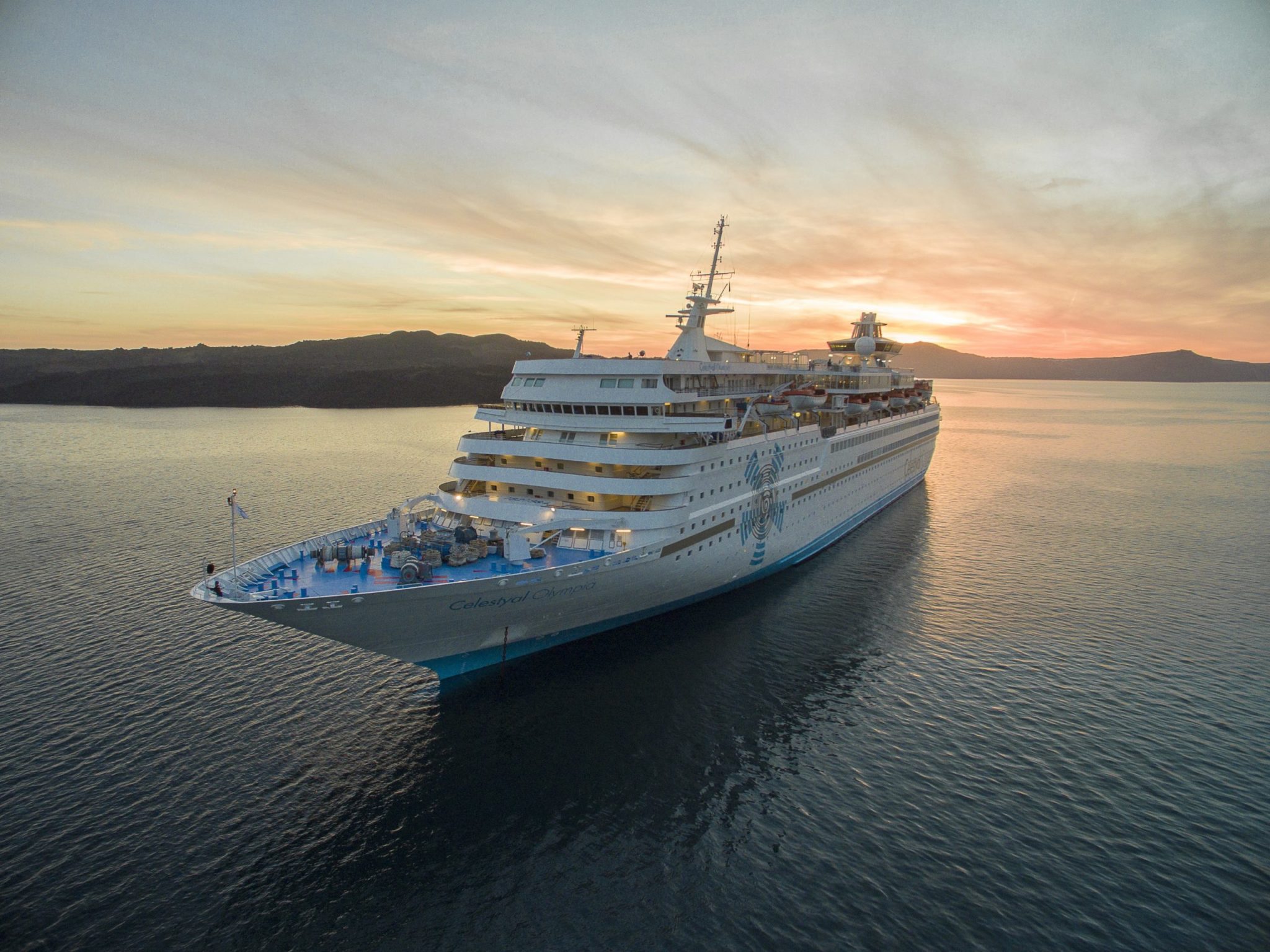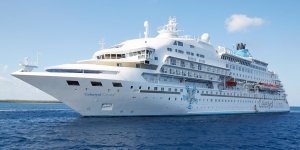 Celestyal Olympia
Celestyal Olympia operates cruises from Greece.
Enjoy your drink at Thalassa and Horizons bar and watch the Aegean Sea shimmer before your eyes. Celestyal Olympia includes lounges, bars, restaurants, a fully equipped gym, a library, a children's playground and an array of shops selling traditional Greek products and tax-free goods.
Celestyal Crystal
Celestyal Crystal is a moderate size-cruise liner with a big ship feel. Spacious, comfortable and complete with a wide range of facilities and services. With delectable dining experiences, a full program of entertainment, wellness center, casino, pool and onboard sports activities, we are confident your time aboard with the Crystal will be memorable and exciting.