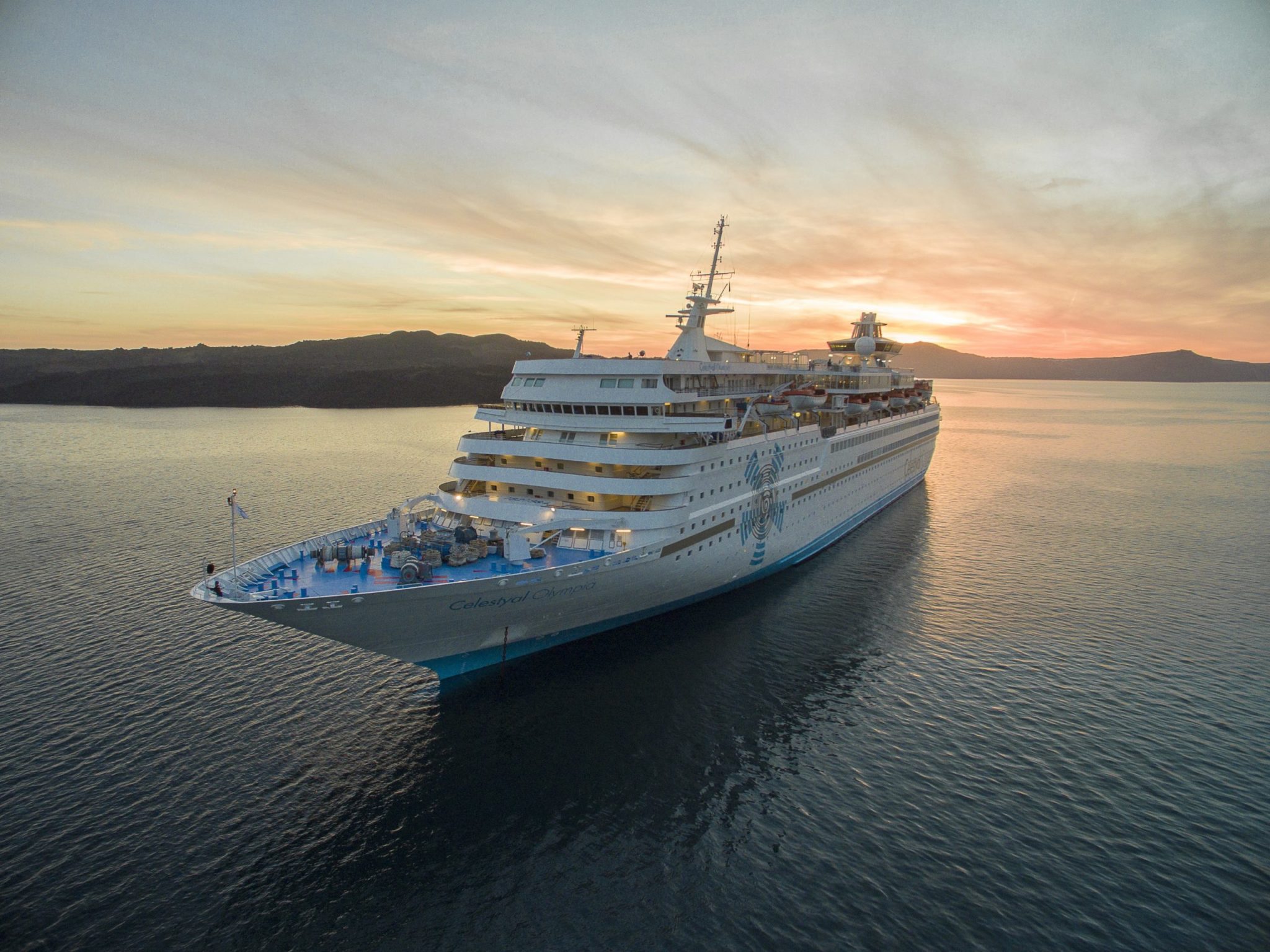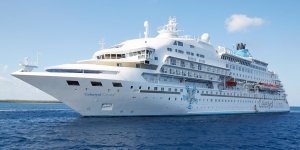 Celestyal Olympia
Celestyal Olympia operates cruises from Greece.
Enjoy your drink at Thalassa and Horizons bar and watch the Aegean Sea shimmer before your eyes. Celestyal Olympia includes lounges, bars, restaurants, a fully equipped gym, a library, a children's playground, and an array of shops selling traditional Greek products and tax-free goods.
Celestyal Crystal
The Crystal is a moderate size-cruise liner with a big ship feel. Spacious, comfortable and complete with a wide range of facilities and services. With delectable dining experiences, a full program of entertainment, wellness center, casino, pool and onboard sports activities, we are confident your time aboard with the Crystal will be memorable and exciting.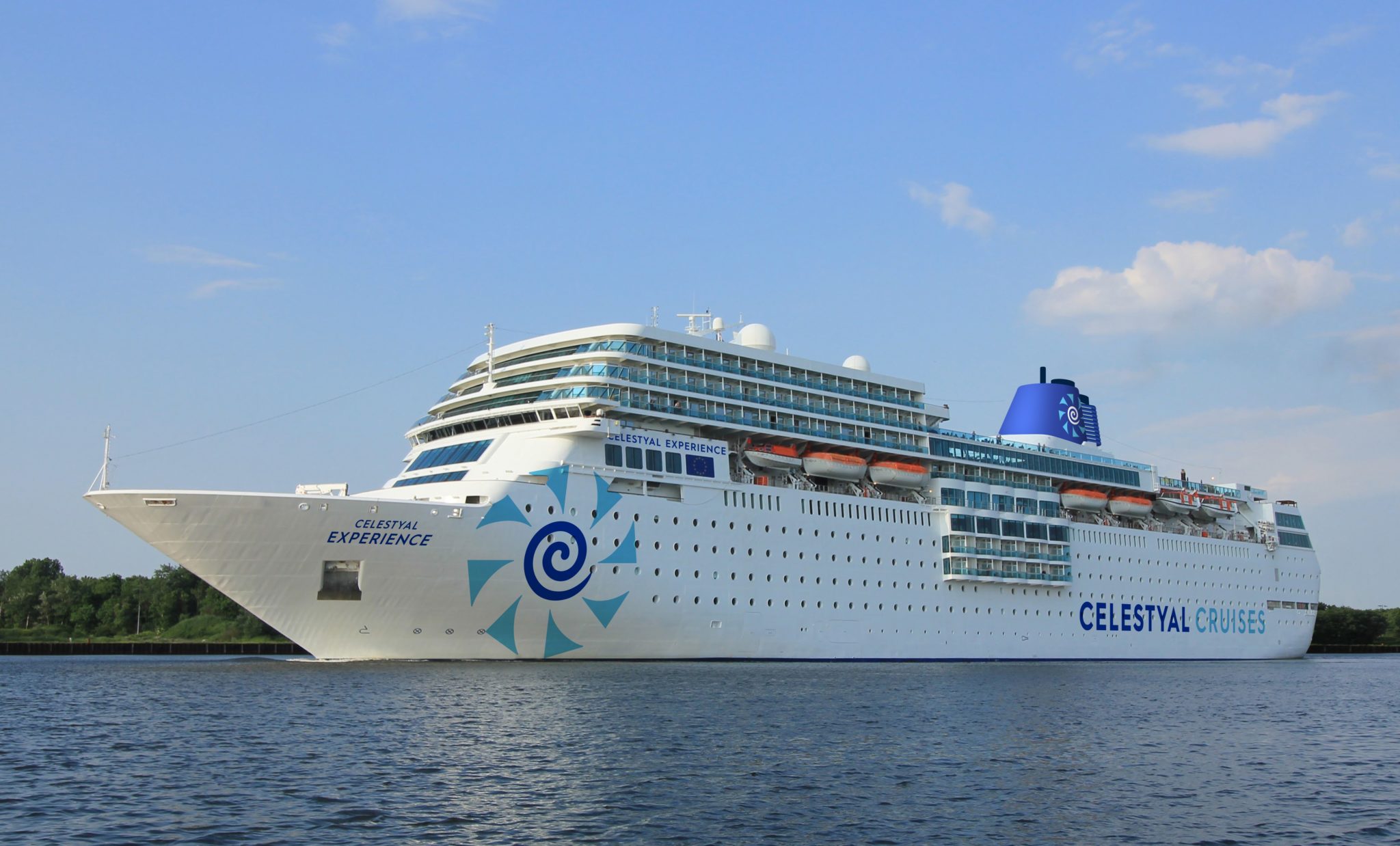 CELESTYAL EXPERIENCE
The Celestyal Experience has a capacity of 1,800-guests in 789 staterooms, 166 of which feature balconies, sea terraces or bridge-view verandas. The Celestyal Experience, which has recently undergone an extensive refurbishment, will offer an intimate onboard guest experience with all the warmth of traditional Greek hospitality. The ship is also well-suited for visiting smaller ports, a key differentiator for Celestyal, with destinations that remain off-limits to larger vessels. The Celestyal Experience features a range of facilities for guests of all ages including four restaurants, seven bars and lounges, two pools, two Jacuzzis, a beach club, sundeck and jogging track. Rounding out the Celestyal Experience will be nightly entertainment, a casino, library, meeting rooms and onboard boutiques, all topped off with a unique, specialty wine and cheese bar that will serve as a tribute to Mediterranean wines and cheeses.